Share various flavors with people by designing your own menus.
Share Your Own Menus with QR Code
Share your menus that bring different tastes together with people with QR Code.
Provide Your Order Tracking
Easily track your orders thanks to your website.
Sales and payment security
Easily receive online payments while using your own e-commerce system.
Our team is ready for your technical work.
We will fix any issues that arise during installation. You just focus on your food and your orders. We are ready to solve more problems according to your demands.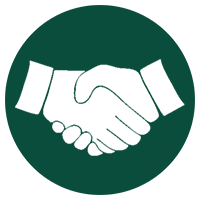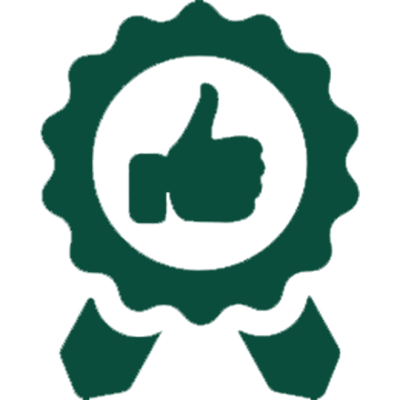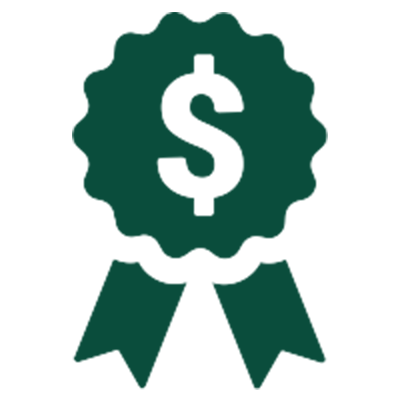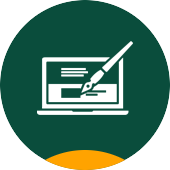 Website Design
Use one of the designs we have prepared for you.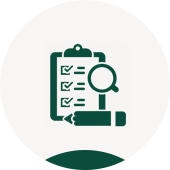 Listing Your Products
Share all your menus with people through your website.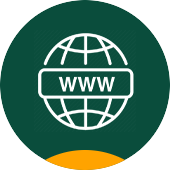 Domain and Hosting Service
Get your domain name and hosting for free.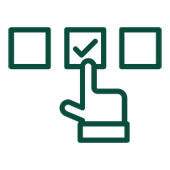 Choose Themes and Packages
Browse the themes and packages we offer you, choose a theme and a package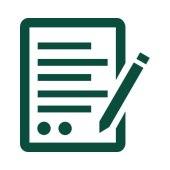 Fill Out The Membership Form
Fill in the fields such as your personal information and product information, delivery area and rules in the membership form.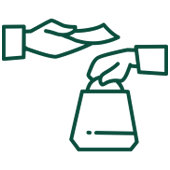 After creating your membership, start selling the most modern and delicious menus by designing your meals.
$250$150 One Time Setup Fee
Delivery Settings Up To 3 City
$350$200 One Time Setup Fee
Delivery Settings Up To 10 City
$500$300 One Time Setup Fee
50+ Products or Custom Website
Delivery Settings Up To All Country